Day 2 Challenge - Breakfast
The best bit about this breakfast, apart from the fact it was very delicious, it that it cost $3.00 and the coffee was free.
How did I manage this? I hear you ask...
It is all available at Ikea. If you are a Ikea Family member then you get free hot drinks and it's free to join.
But I don't recommend going every day, because you would probably end up the size of a house.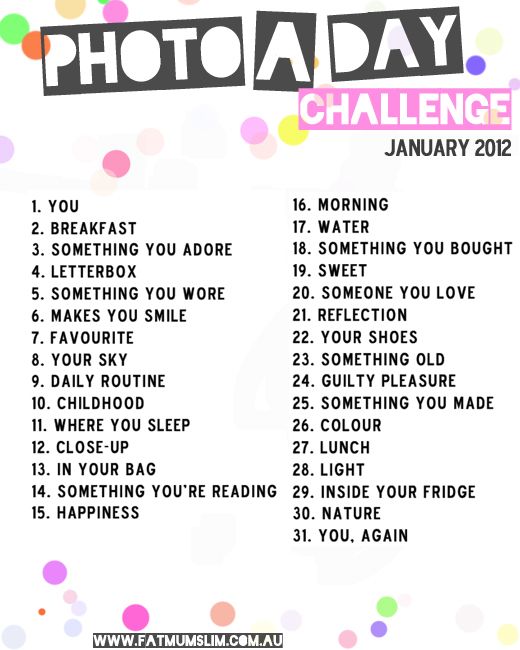 Melanie