This is me when I was about 10 years old. This picture embodies my childhood. Almost every summer holiday was spent in Kalbarri, 5 hours drive north of Perth, Western Australia.
We would book a holiday house and spend the next two weeks swimming, boating, snorkeling, fishing, sunbathing (or should I say baking - we really didn't know the dangers of skin cancer back then). Whenever I smell coconut reef oil, it takes me back to Kalbarri.
What fun we had. Those were the days!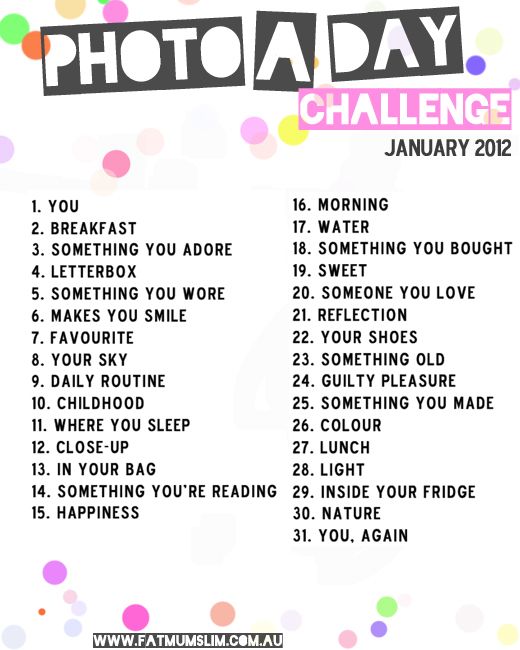 Melanie