Clean Laundry that Needs Folding
I am not one to air my dirty laundry in public. So I will show you my clean laundry instead. The sad thing is this isn't even half of it. I have offered the girls some extra pocket money to fold towels, tea towels and flannels, and to sort out their own pants, singlets and socks. But so far it just hasn't happened.
A big part of my 'Daily Routine' is folding all these kids clothes.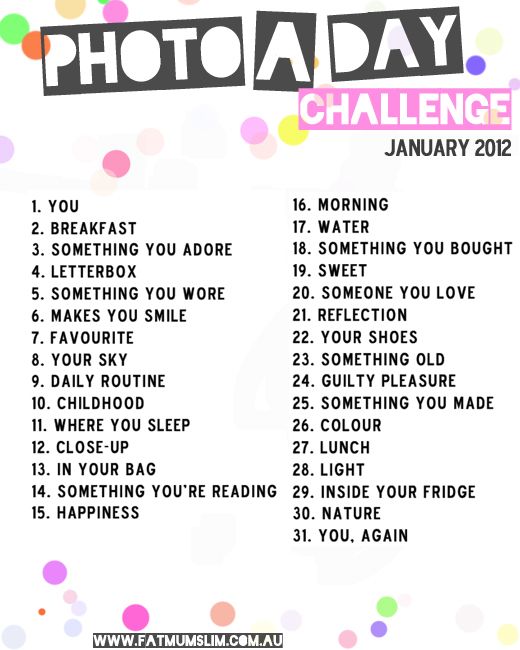 Melanie