My Bed
I love my bed. My four little darlings keep me flat out from the moment they wake me up in the morning till the last one goes to sleep at night.
It is time for an upgrade though. This bed was second hand when we bought it back in 1995. So definitely getting a bit old.
Follow your heart and your dreams will come true.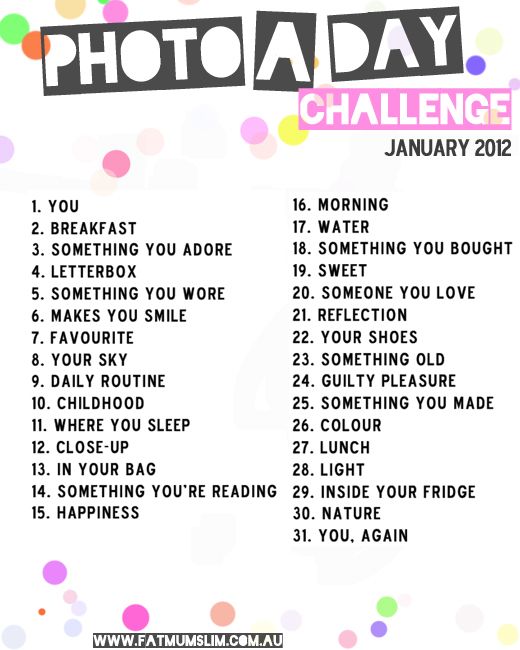 Melanie